Yunnan Akha Red Pine Needle Black Tea - 150g
Regular price
Sale price
S$19
Unit price
per
Sale
Sold out
Special Announcement
$5 Discount for any 3 packs of Tea purchased ($52 /usual $57). 
$2 Discount for any 2 packs of Tea purchased ($36/ usual$38).
FREE Delivery when you purchase above $100!
Yunnan Akha Red Pine Needle Black Tea 

云南阿卡族普洱红茶 
Origin: Fengqing County, Lincang, Yunnan, China
Altitude: 1200-3098.7 meters
Fengqing County has a long history of tea growing and tea making. Endowed with high altitude, cold climate, sufficient sunlight, and rich plant resources, Fengqing County is the birthplace of big-leaf tea. This is suitable for the production of black tea, the renowned Dian black is known as "Dian Black Tea Township." (滇红茶香) 
The tea leaves undergo the process of withering, kneading, fermentation, drying with a high-temperature dry baking process. The tea is bright orange in colour, fragrant, sweet and smooth.
Brewing instructions:
Pour 85-90˚C water into 5-7g tea
Discard the water after rinsing the tea
Add fresh 85-90˚C water, infuse for 5-8 seconds
Filter the tea leaves and it is ready for consumption
Share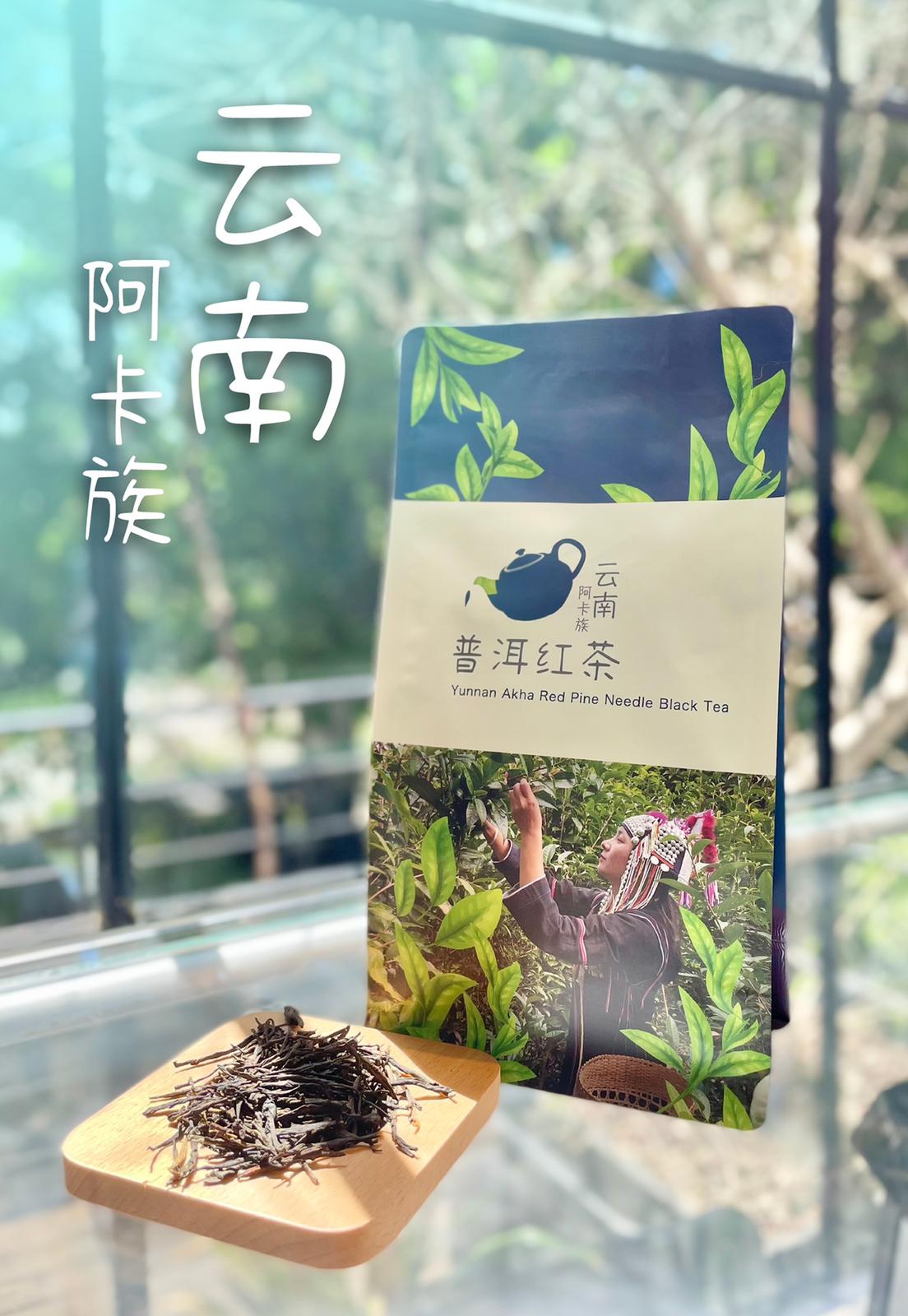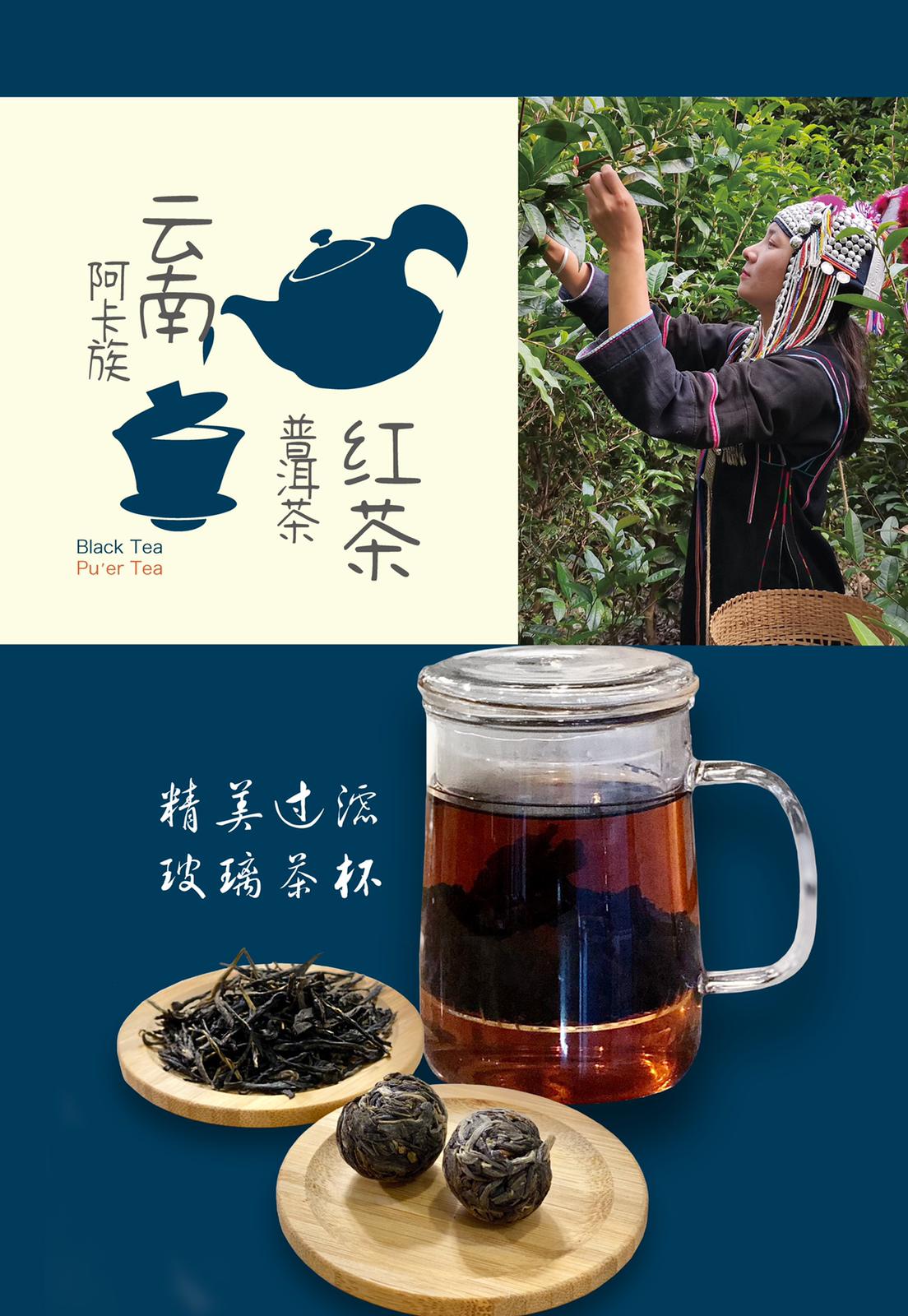 The best tea I've tasted
Tea leaves are fragrant, and tea tastes good even after 2nd and 3rd round of brewing. The packaging is also attractive.